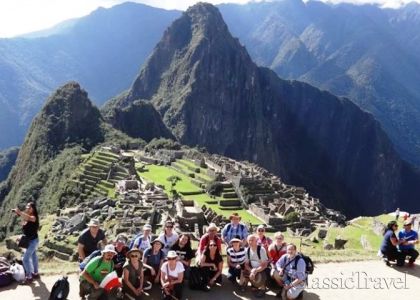 Machu Picchu-Lake Titicaca-Colca Canyon
From: 27 April 2018 | To: 07 May 2018
Duration: 11 Days
Fantastic tour of Peru's best attractions for those with little vacation time! Guide: Marek
$2,290 Price with domestic flights in Peru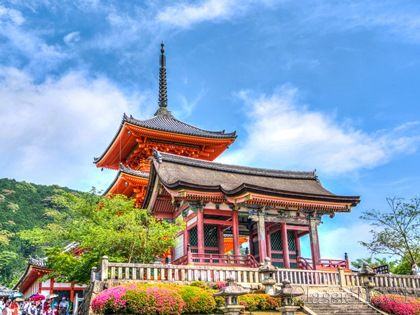 Land of the Rising Sun
From: 26 May 2018 | To: 08 June 2018
Duration: 14 Days
This trip combines two seemingly similar, yet different cultures. We will be touring the most interesting attractions, seeing how daily life is like, visiting nature and tasting exotic cuisine. From the Tokyo metropolis to the colorful Kamakura and Yokohama, we'll see Mt. Fuji as well as the beautiful city of Kyoto. Next we'll stop by Nara, the first capital of Japan and on to the home of samurai in Nikko. In Hiroshima we'll visit the Museum of Peace and in Miyajima the Itsukushima Temple. In Taipei we will visit the most important attractions, including the towering Taipei 101 skyscraper.
$4,450 Price with flights from JFK
Getaways to Mexico & the Caribbean!
Read more
09 February 2017
Some people believe booking with travel agents is a thing of the past...think again!
Read more
14 September 2016
Travel often? Sick of wasting time waiting on lines at the airport? You should look into the Global Entry Program, and here's why.
Read more